Welcome!
After you downloaded HiPiHi 1.2 beta, you will need to install it.
1. Run HiPiHi 1.2 beta installer
2. Choose the language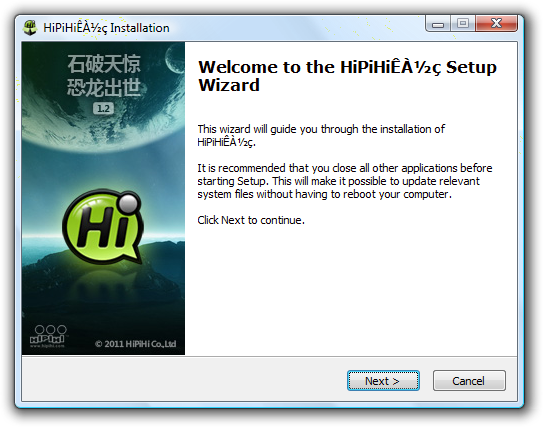 3. Click next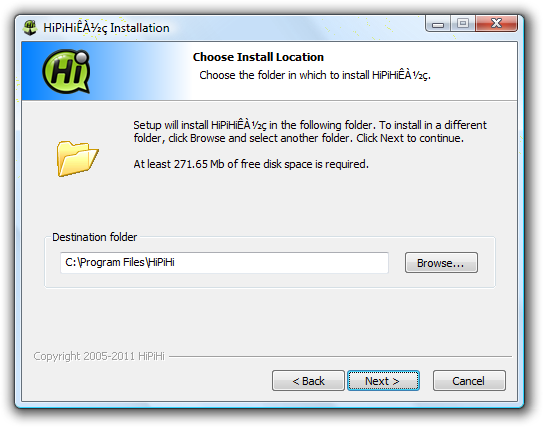 4.Choose the directory
5. Click next
6. Proceed
7.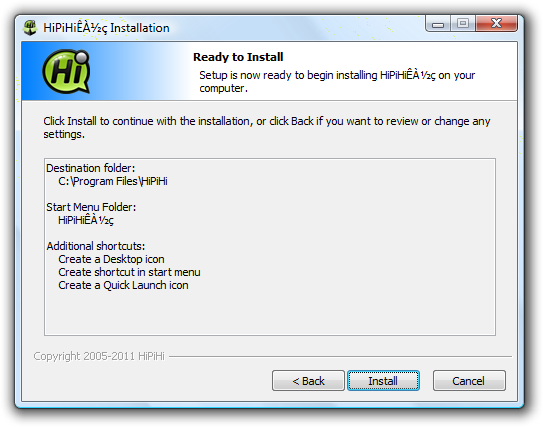 Install
8. After the installer finished the installation, click on finish, and start your HiPiHi journey!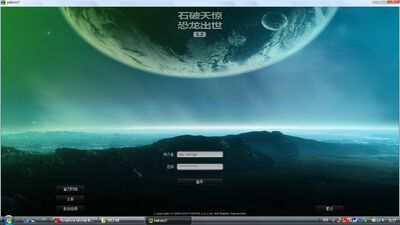 HiPiHi links...
Edit
I get an error message when I try to run HiPiHi 1.2 beta
HiPiHi's status (can be useful if you will experience any problems)